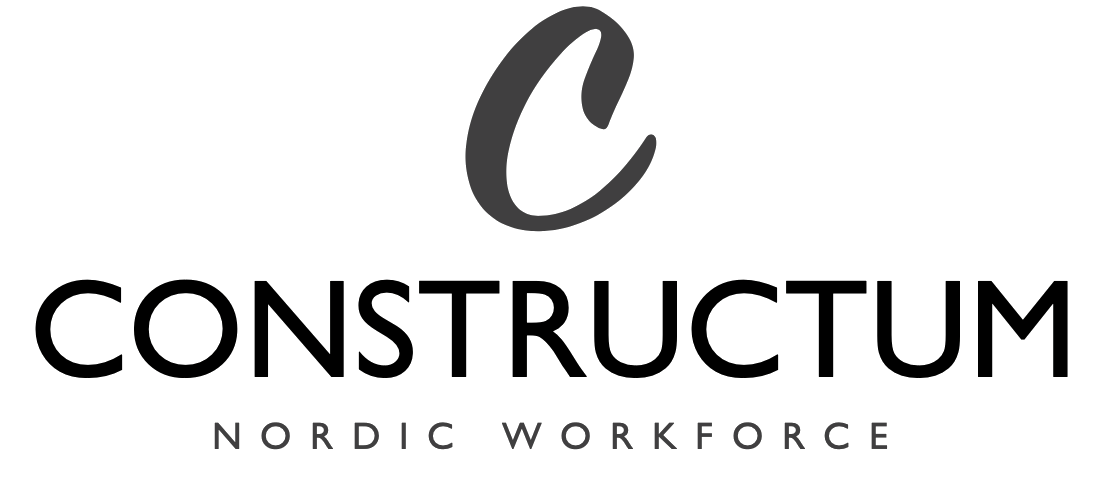 Carpenters needed in Sweden
LOCATION:
EXTENT:
POSITION:
INDUSTRY:
START:
APPLY BEFORE:
Sweden
Full time/project
Carpenters
Construction
Immediately
Continuous selection
published: 2022-12-26
ad-id: 18044
We are helping one of our new customers to hire carpenters to different cities in Sweden for work such as plastering, insulation and other carpenter work
We are looking for carpenters that want to work in Sweden and that have experience in plastering and insulation. The job that is to be done is not too complicated and our client offers work in several locations within Sweden.
As a carpenter for our client it is important that you have are experienced with insulation work and other basic carpenter work. You have experience from the construction industry and are happy to work in team with new colleagues as well as to work independently.
The construction industry in Sweden is regulated by Swedish laws for safety, health and work environment. It is important that you always take your safety seriously as well as the safety of your colleagues.
In this case Constructum is only managing the recruitment process, and you will be hired by our client.
To fit this position you have former experience from the construction industry and that you are a team player. Through efficient team work and experience you and your colleagues can deliver good results.
Constructum is a Swedish recruitment and staffing company with operations in the Nordic region. We help companies in the Construction Industry, Industry, Electricity and Installation as well as Land and Construction to hire and recruit staff for all types of projects.
Experience from the construction industry
Experience with plastering and insulation
English language
Swedish language is meritorious
Do you have any questions? Feel free to contact us!